At each age/grade level we use engaging and meaningful curriculum, designed for students to connect with God, with each other, and to discover the timeless truths of the Bible.  Learning, using the classical approach to education, engages the whole person, at their own level.
For our younger learners (pre-K through 5th grades), that means teaching to all the senses, and using the children's natural abilities to memorize and retain the basic yet profound truths of the Christian faith.
Grade specific classes are taught Sept – May, with a different class structure in the summer.
June/July/August Summer Schedule & Classes
Worship @ 9 AM, Sunday School 10:30 – 11:30 AM
Pre-school – 1st grade: Interactive class includes the Armor of God
2nd – 5th grades combined: Hands-on class looks at Paul's Missionary Journeys
(Age Guidelines for Pre-School Sunday School & Children's Church:
3 years old by Sept. 30, 2016.)  Nursery is provided for our youngest friends!
Sunday School Classes generally meet 9:30 – 10:30 AM.*

All Harvest staff and volunteers who work with children and youth have completed
a background check.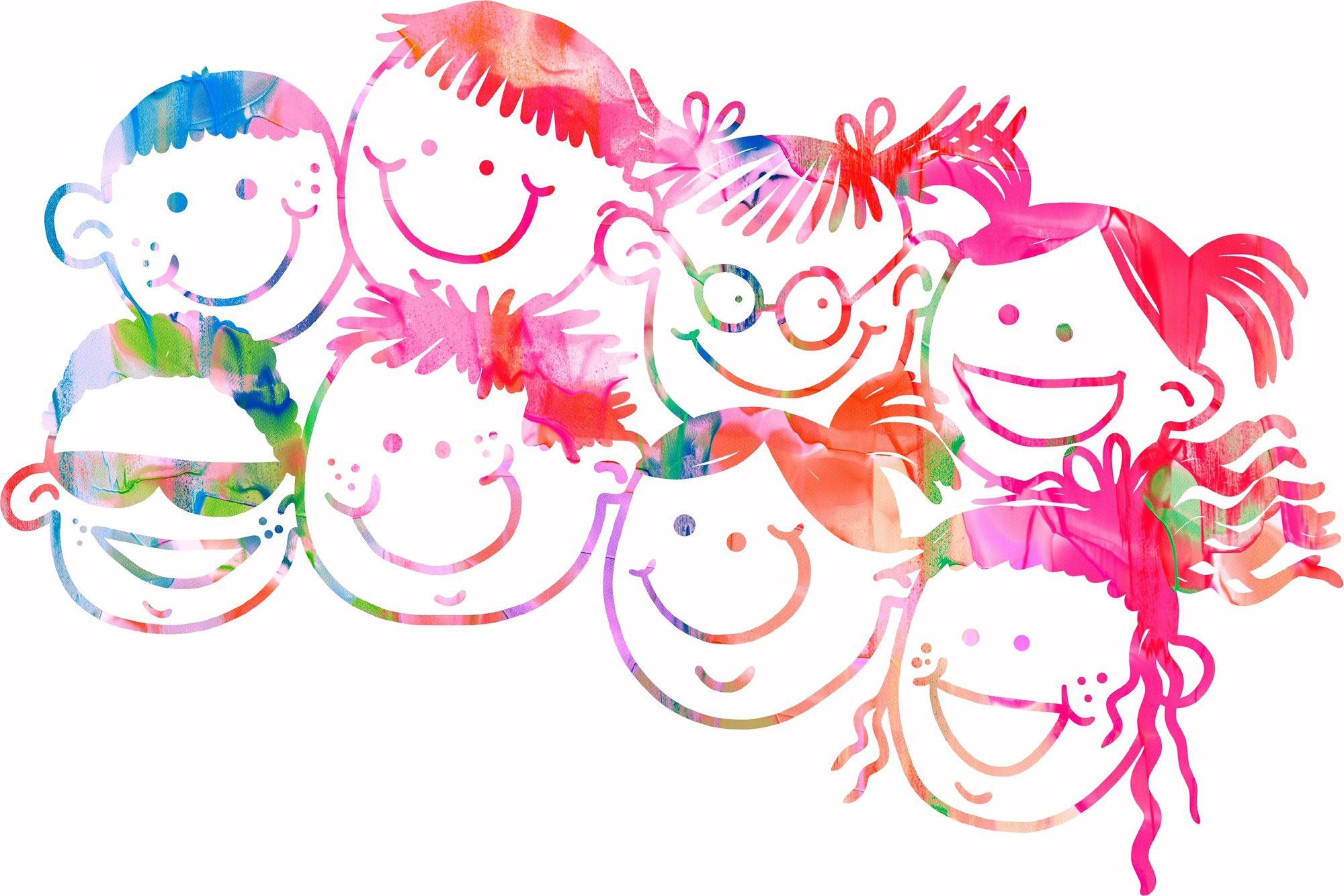 September – May: The Gospel Project!
Christ-Centered, Chronological, Church-wide Sunday School for All Ages
The Gospel Project® for Kids delivers engaging Bible story videos, music for all ages, fun-filled activity sheets and more to help kids learn how God's plan of redemption unfolds throughout Scripture and is relevant today. Kids will gain a clear understanding of the entire gospel story—how all of Scripture points to the gospel of Jesus.
Pre-school through Grade 5: Watch preview video below.
"Let the little children come to me, and do not hinder them, for the kingdom of God belongs to such as these."  Luke 18:15-17