One of the distinctives of being "Presbyterian" is how the church is governed, both locally and in connection with other PCA Churches.
Like the early church, we have elders who are responsible for the spiritual care and direction of our church.
Teaching Elders are the pastors.
Our Ruling Elders are men in the church, elected by the congregation, and charged with caring for the spiritual needs of the people at Harvest.
Click here to contact our Elders.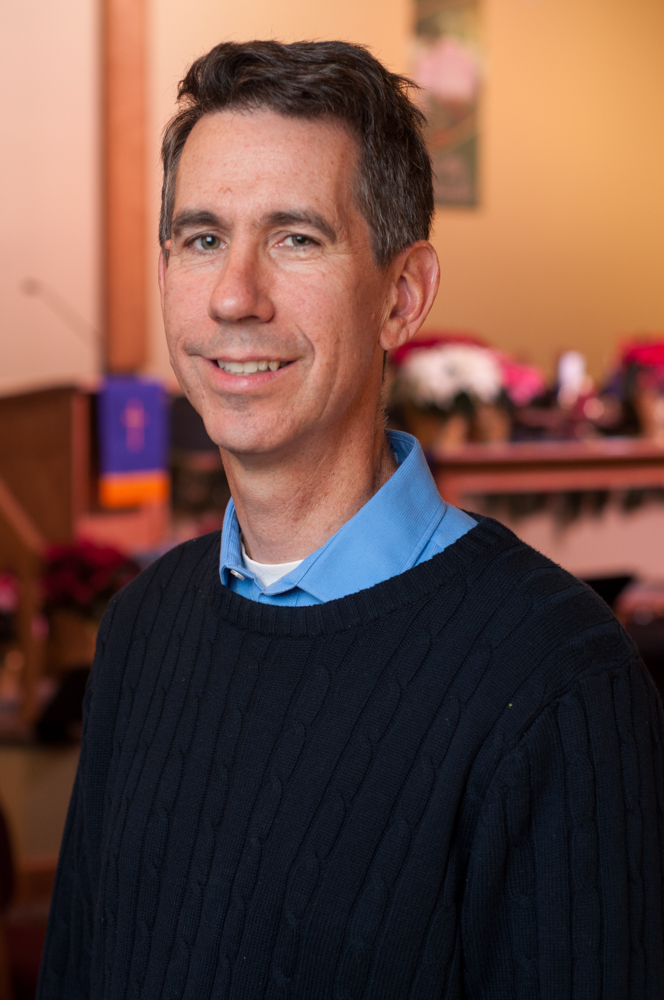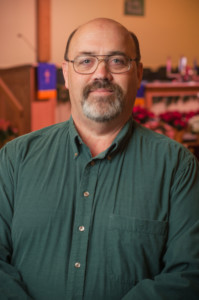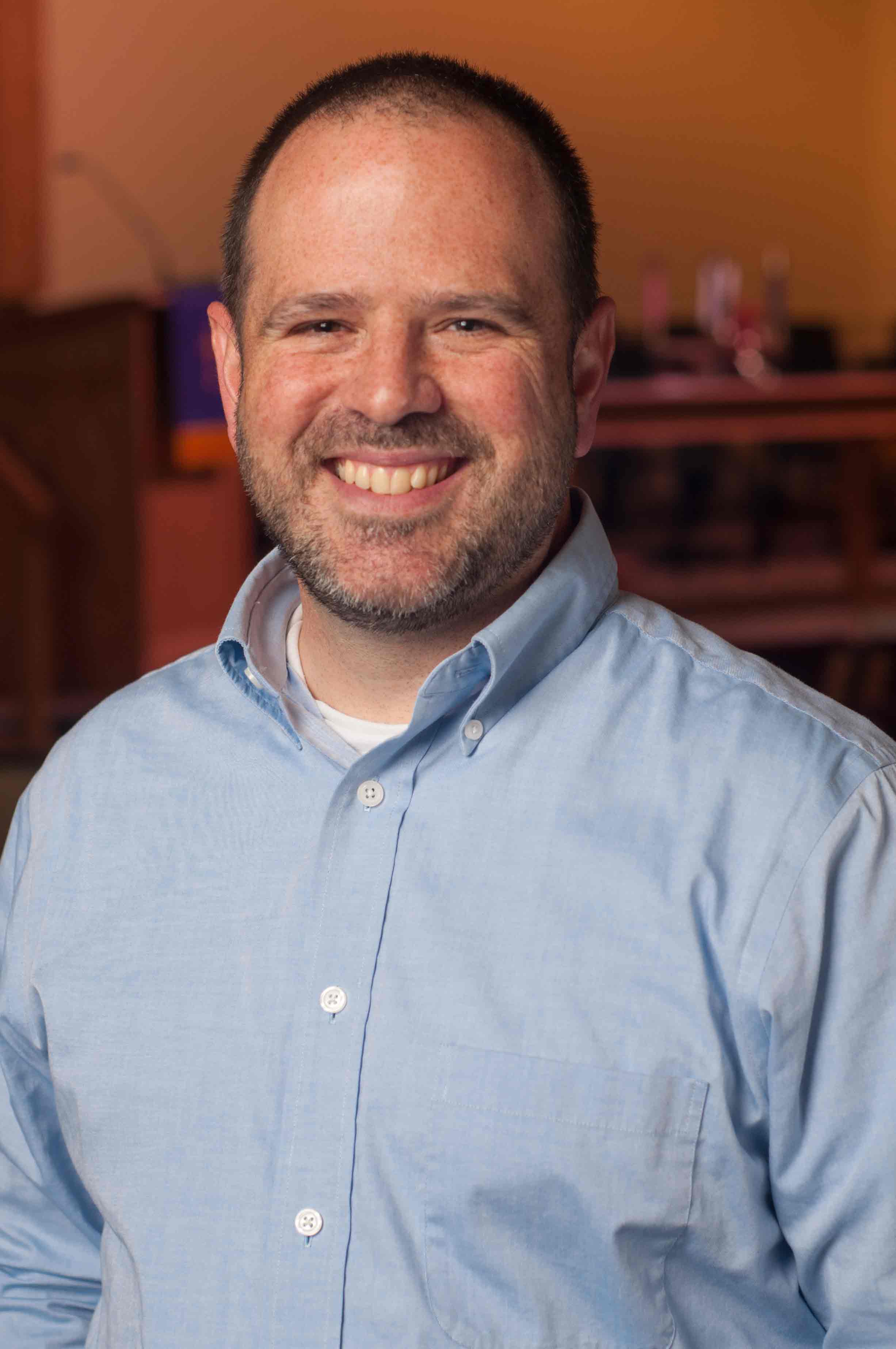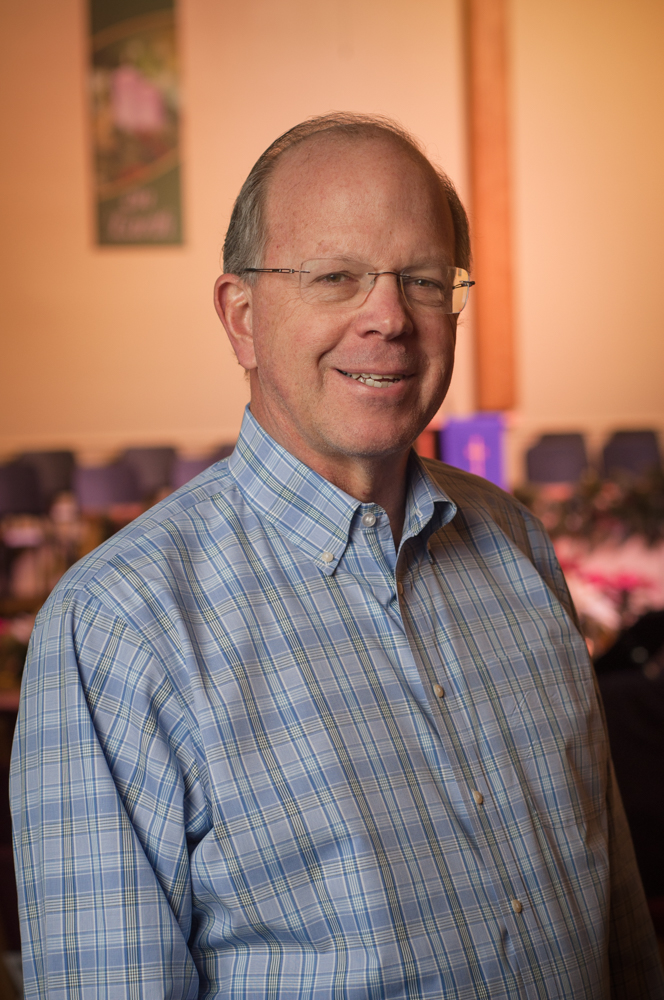 The word "deacon" means "servant," and the role of Deacon in the church is exactly that: to serve the congregation and surrounding community in its physical, financial, and spiritual needs, and to encourage the congregation to do the same.
Click here to contact our Deacons.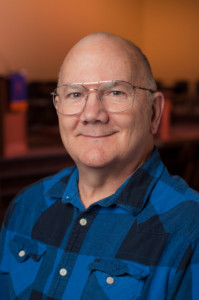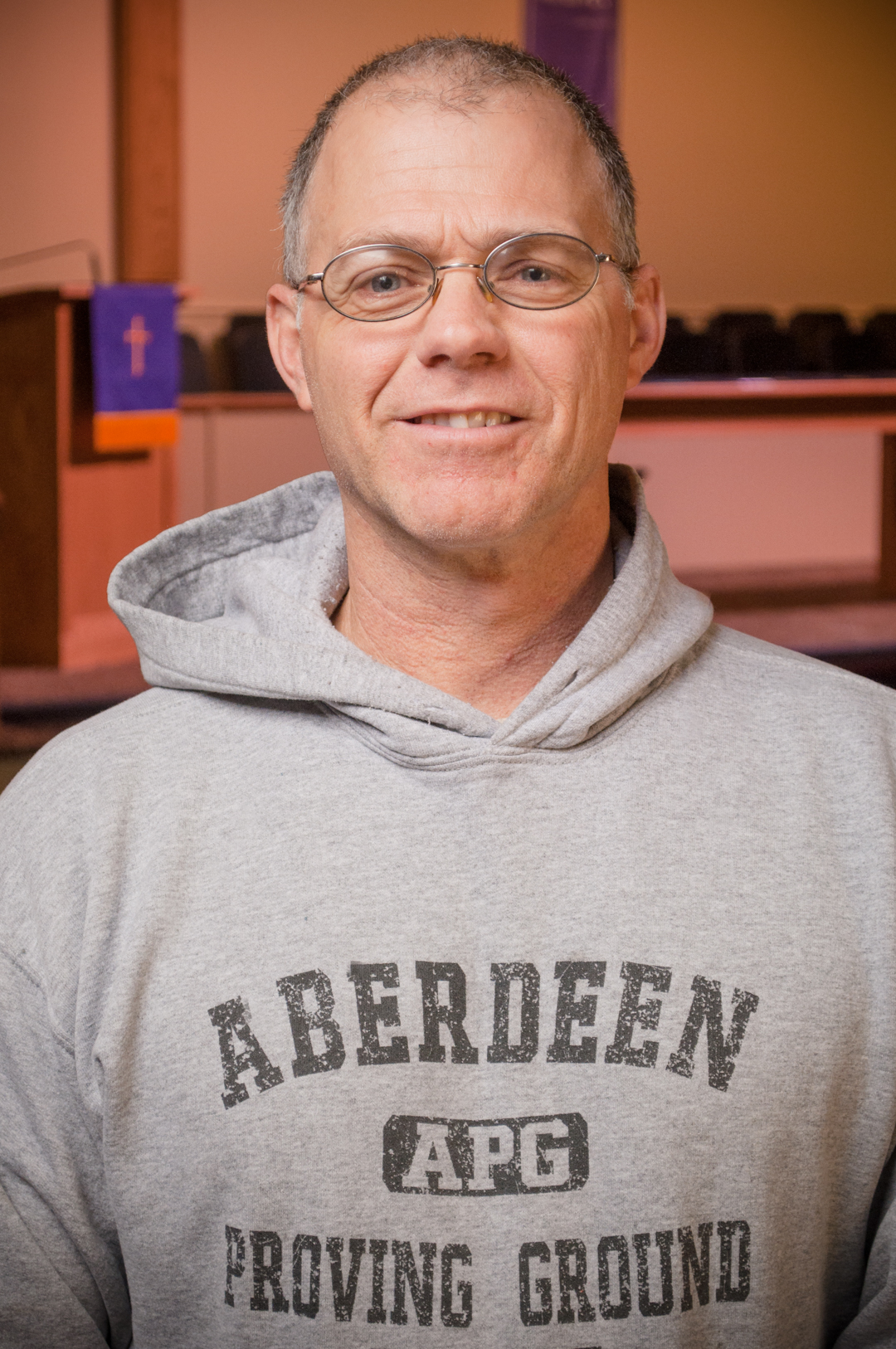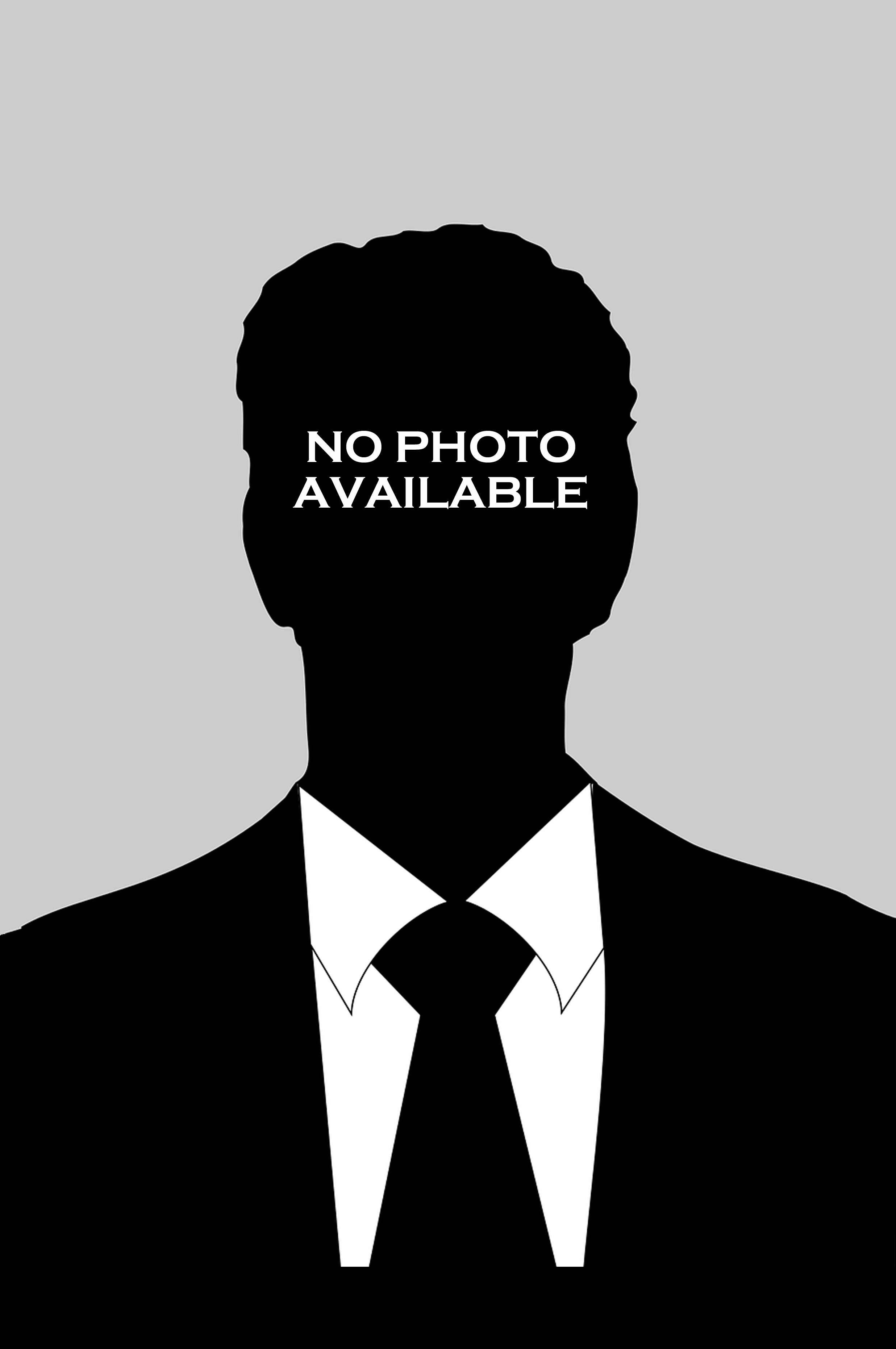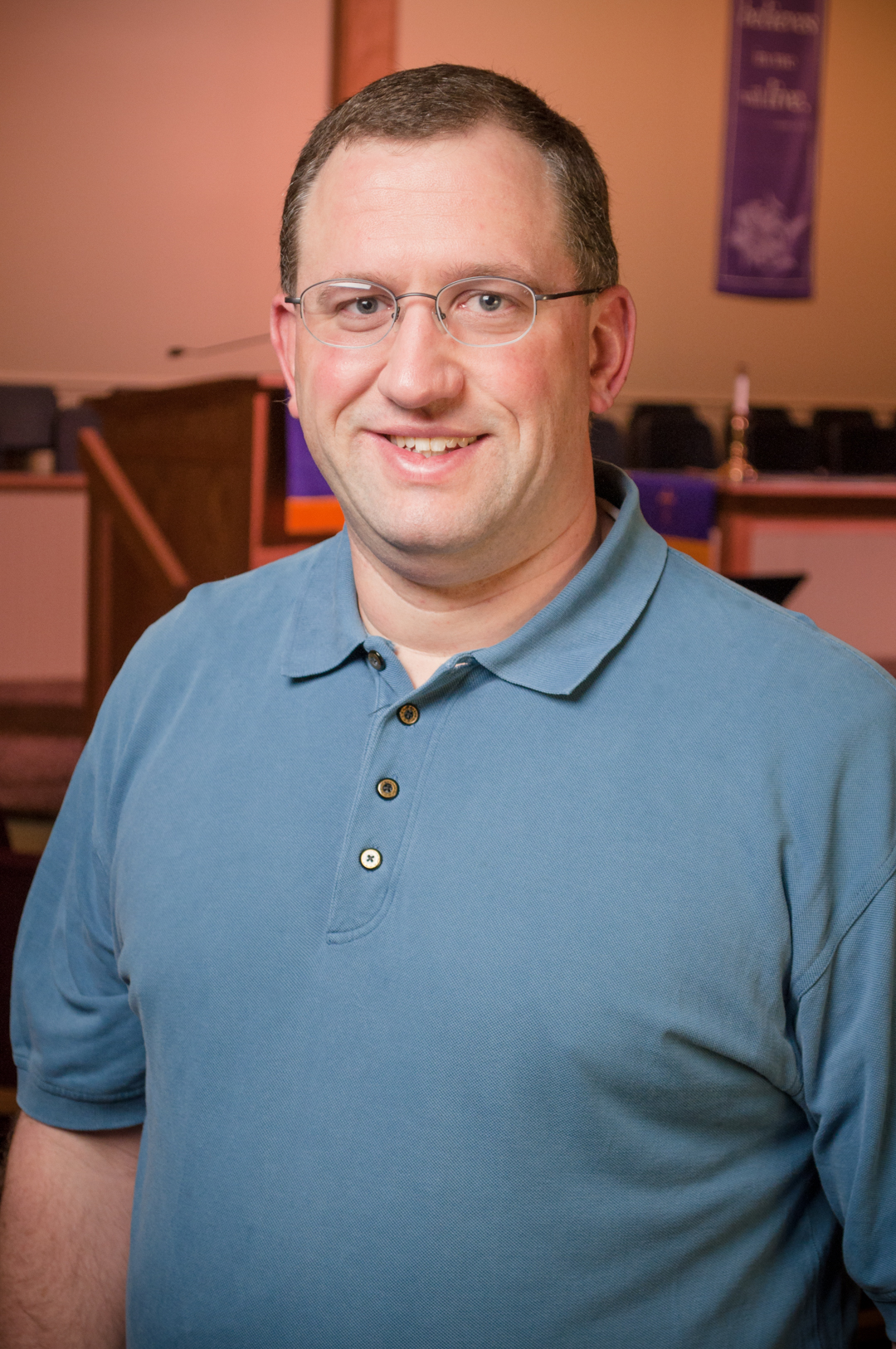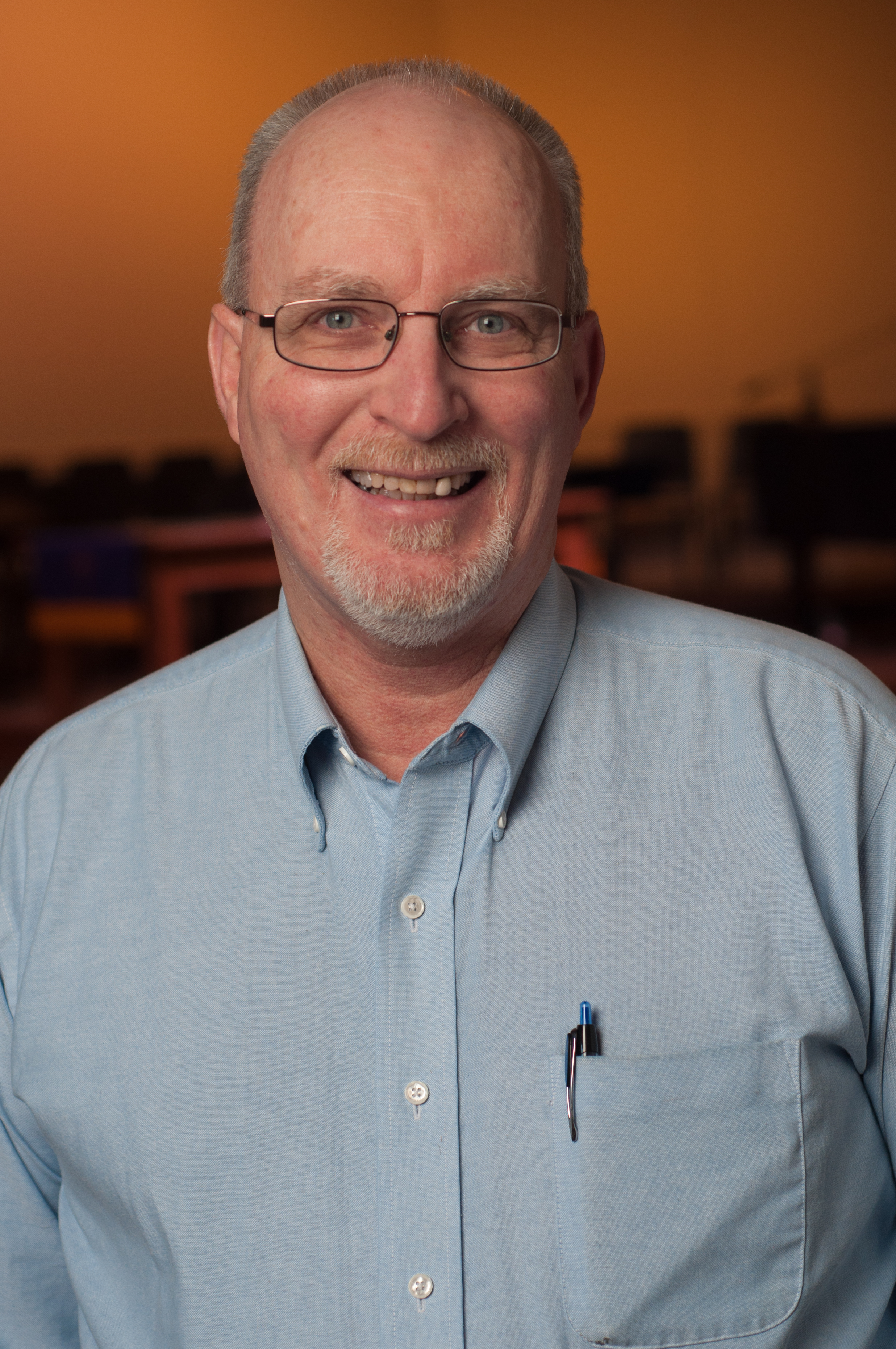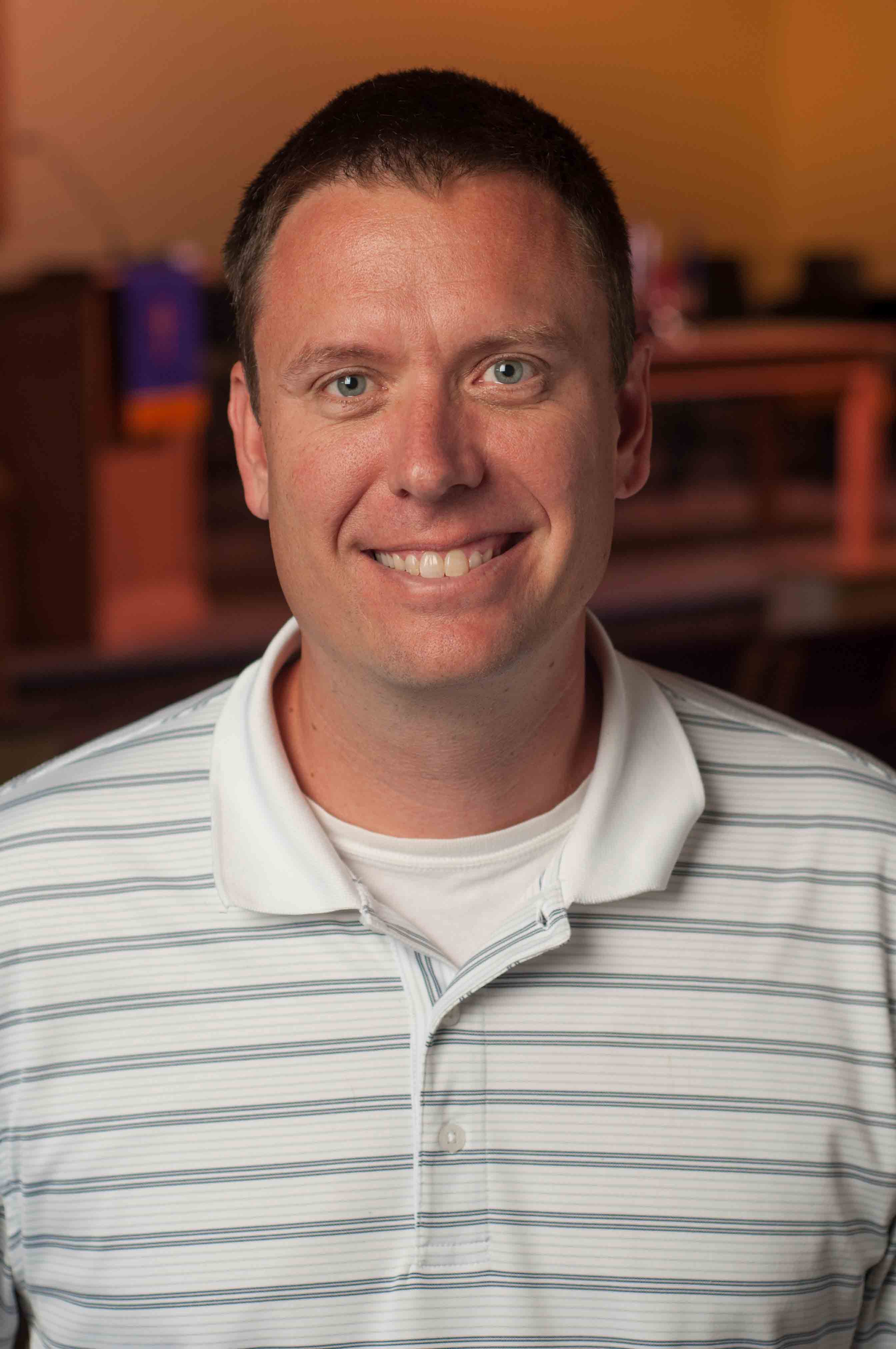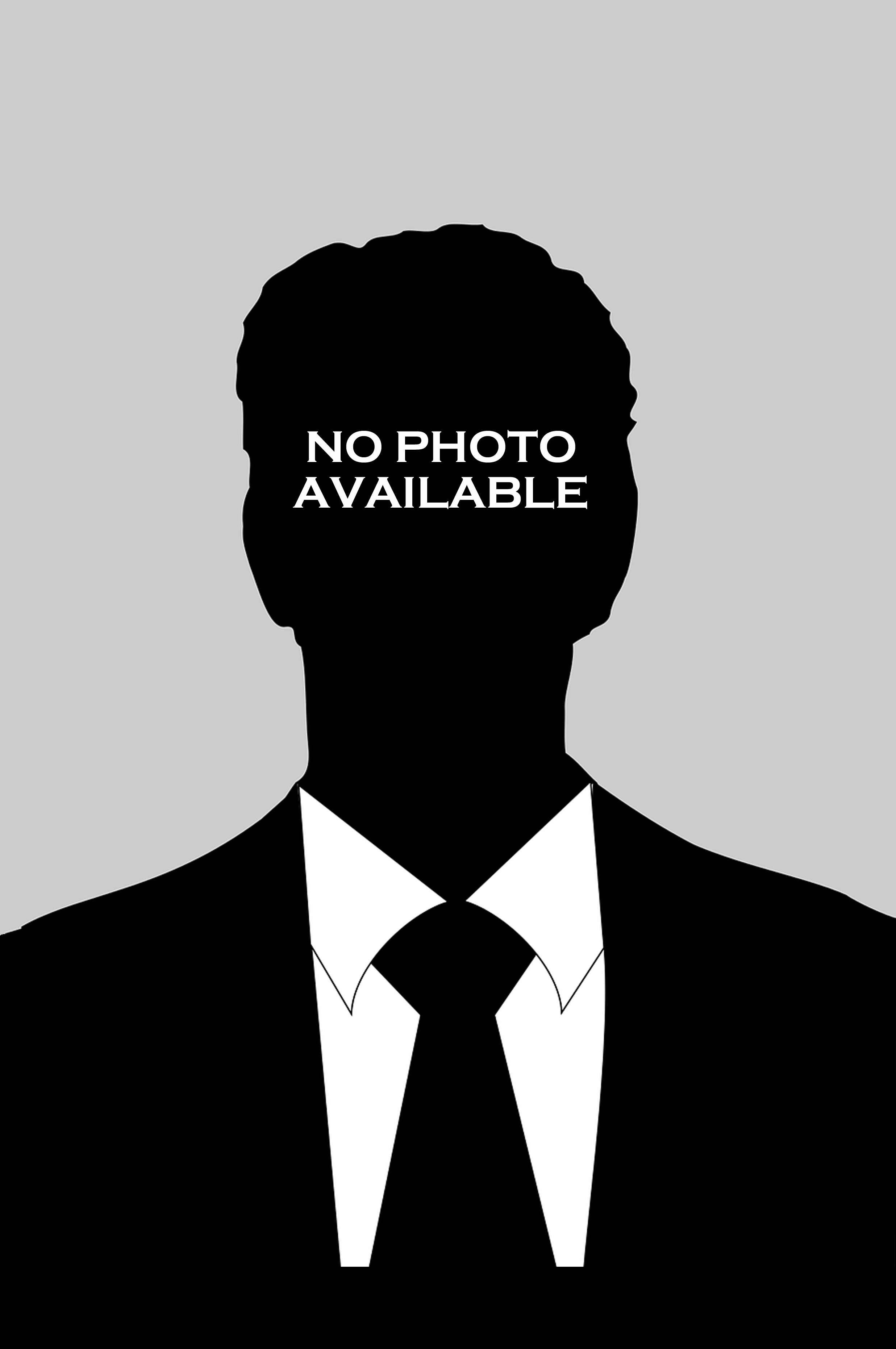 Here is a trustworthy saying: Whoever aspires to be an overseer desires a noble task.  1 Timothy 3:1