Harvest Church believes that men should be leaders, not only in the church, but also in their homes, and in the work place where God has placed them. To help men in their walk with God, Harvest offers a Men's Bible Study Thursday nights,
7:00-8:30 p.m. at the church, and Christian Leadership Concepts.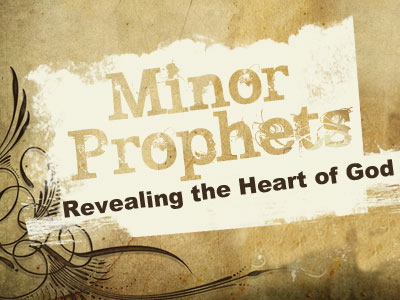 Men's Thursday Night Study
You're welcome to come and join us at Harvest on Thursday nights, from 7:00 p.m. to 8:30 p.m. 
7 pm on Thursdays @ Harvest
 Leaders: Dave Beard and Glen Strow
If you desire more information about men's ministries or have an interest in starting a men's study, please contact the church at 330-723-0770 x112 or e-mail us at: mensministry@harvestpca.church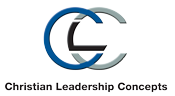 CLC (Christian Leadership Concepts) equips men to be leaders in order to make an impact for God in their home, church, work and community.
Groups of 9-12 men each meet on a weekly basis for two years. The meetings are a combination of curriculum review and relationship building, and are designed to help men get outside themselves and to teach them how to share in the struggles of others as well as their own.
If interested in being a co-facilitator or being a part of a new group, please contact the church at:
330-723-0770 x 112 or e-mail us at mensministry@harvestpca.church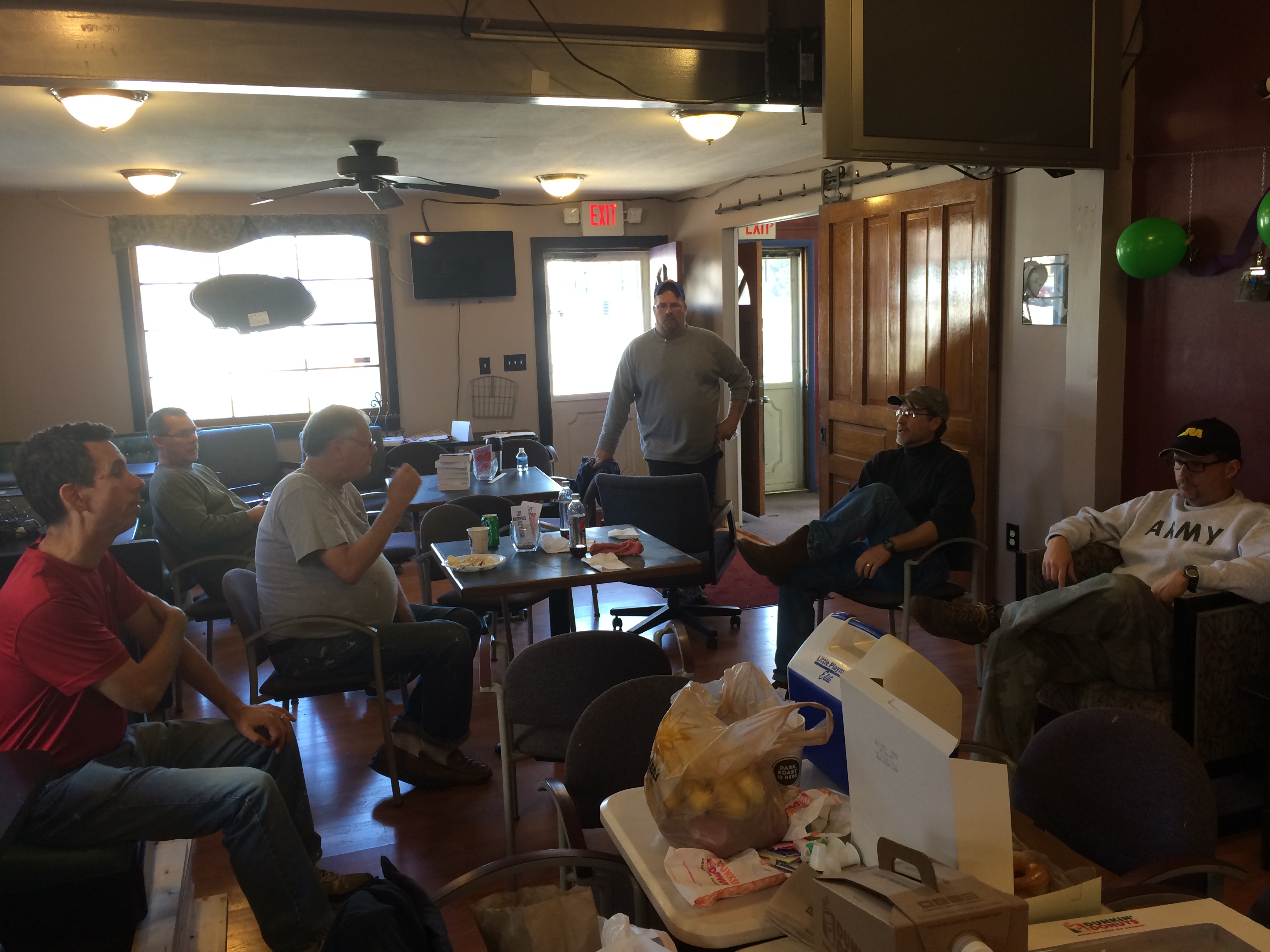 Taking a break from painting at Youth For Christ in Wadsworth, Ohio
Therefore I want the men everywhere to pray, lifting up holy hands without anger or disputing. 1 Timothy 2:8