Harvest Church believes that men should be servant-leaders, in the church, their homes, community, and the work place where God has placed them. We encourage men to grow and use their gifts, and to be active participants in worship, Sunday school, Bible studies, and service projects.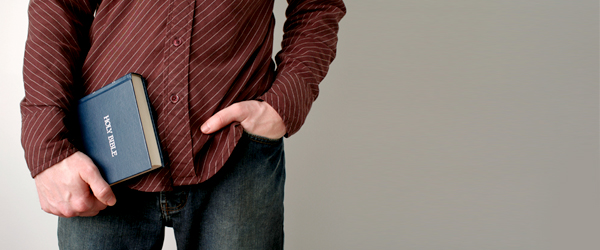 If you desire more information about men's ministries or have an interest in starting a men's study, please contact the church at 330-723-0770 x112 or e-mail us at: mensministry@harvestpca.church
Join the Adult Sunday School!
10:30 – 11:30 AM
Electives:
The Gospel Project
Old Testament Narrative
Inquirer's Class
Two locations:
*College & Career (HS grads through age 25):
(meet off-site at Cups Cafe).
*Additional Adult Class meets @ HPC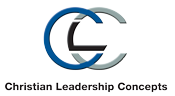 CLC (Christian Leadership Concepts) equips men to be leaders in order to make an impact for God in their home, church, work and community.
Groups of 9-12 men each meet on a weekly basis for two years. The meetings are a combination of curriculum review and relationship building, and are designed to help men get outside themselves and to teach them how to share in the struggles of others as well as their own.
If interested in being a co-facilitator or being a part of a new group, please contact the church at:
330-723-0770 x 112 or e-mail us at mensministry@harvestpca.church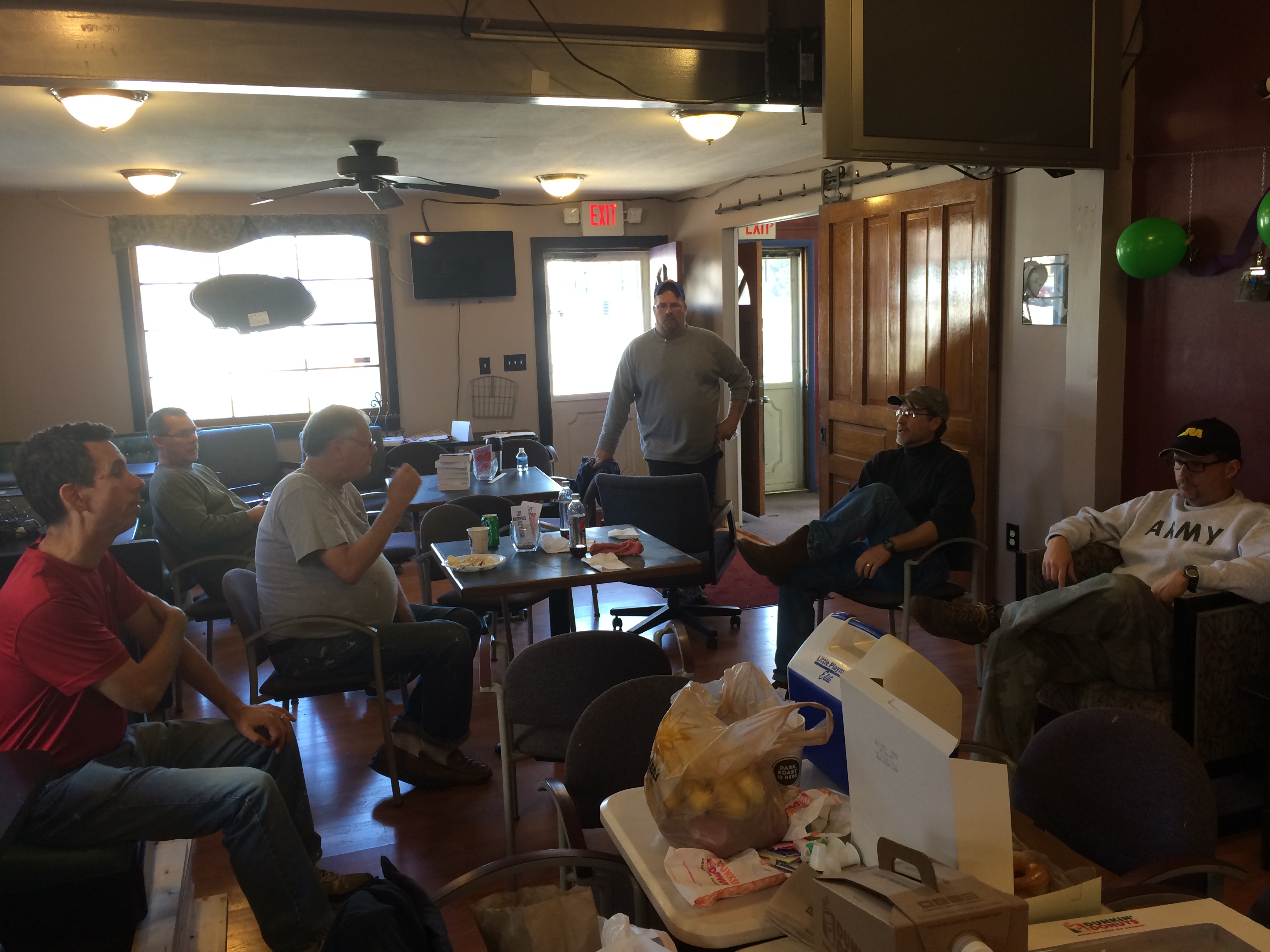 Taking a break from painting at Youth For Christ in Wadsworth, Ohio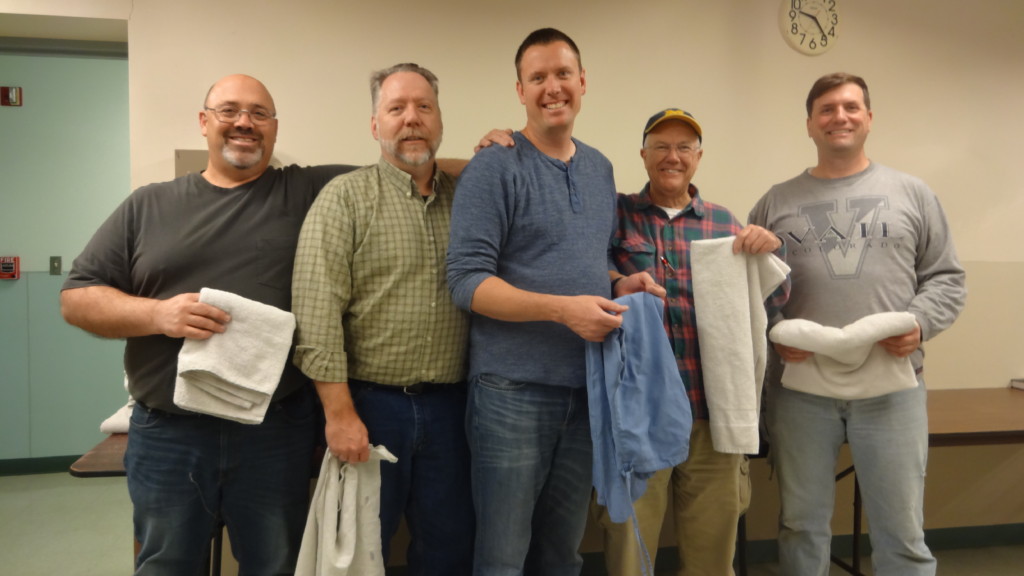 CLC Discipleship in action:
Workday at Haven of Rest Homeless Shelter, Akron
Therefore I want the men everywhere to pray, lifting up holy hands without anger or disputing. 1 Timothy 2:8