Autumn and Winter/Spring Studies
Daytime study @ HPC (Tuesdays, 9:30 – 11 AM; childcare provided)
Evening study @ local home (Sundays, 6 – 7:30 PM)
Recent studies have included: None Like Him (attributes of God) and Idols of the Heart.
Our next study will begin September 12th, 2017
Check back here this summer for details!
For more information on Women's Ministries, contact: womensministry@harvestpca.com
"Like" and "Follow" us on Facebook: https://www.facebook.com/hpcwomen/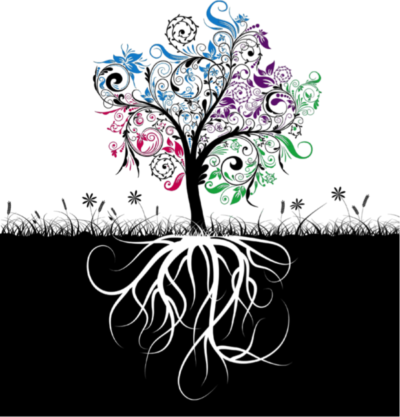 Save the Date:
Grounded & Growing Women's Retreat
Oct. 13 & 14, 2017
This year, Harvest's Women's Retreat will be joining with women of Ohio Presbytery, and other friends, for a 2-day Conference in Hudson, OH.
Author/speaker Susan Shepherd will be discussing "Becoming Eve: Recovering God's Good Design for Womanhood."
Take a listen to our Susan here.
The Lord announces the word, and the women who proclaim it are a mighty throng  Psalm 68:11