"For even the Son of Man did not come to be served, but to serve,
and to give His life a ransom for many" (Mark 10:45).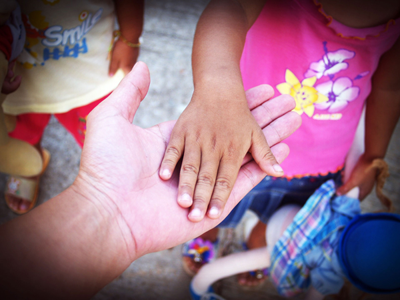 As followers of Jesus, we are grateful to be empowered by God's Spirit to serve those around us who are hurting. It is our desire to help meet needs in ways that enhance the dignity of all involved. We strive to be responsive, creative, and faithful to our call: "As each has received a gift, use it to serve one another, as good stewards of God's varied grace…" 1 Peter 4:10.
Join us in the joy of following Jesus, the One who came to serve.
Questions? servanthood@harvestpca.church
Each of you should use whatever gift you have received to serve others, as faithful stewards of God's grace in its various forms. 1 Peter 4:10