Supporting and promoting missions and Gospel partners, around the block and around the world.

From its very beginning, Harvest Presbyterian Church has been faithful to the great commission given us by our Lord, Jesus Christ, "to go into all the world and make disciples." Each week we set aside a fixed amount of our general offerings in support of this great commission.
These funds go to helping support several missionaries around the world, outreach within our own community, and the work of the geater church. Those missionaries we help support have made a profound difference to the people in the countries where they serve. We have been blessed to hear some of the changes in the lives of those they have ministered to, but we may never know the full impact of their works on behalf of Christ.
Missionaries we support around the world are part of Mission to the World or Serge (formerly World Harvest Mission.)  These ministries are part of the greater outreach of the Presbyterian Church in America.
If you have any questions, please contact us at: missions@harvestpca.church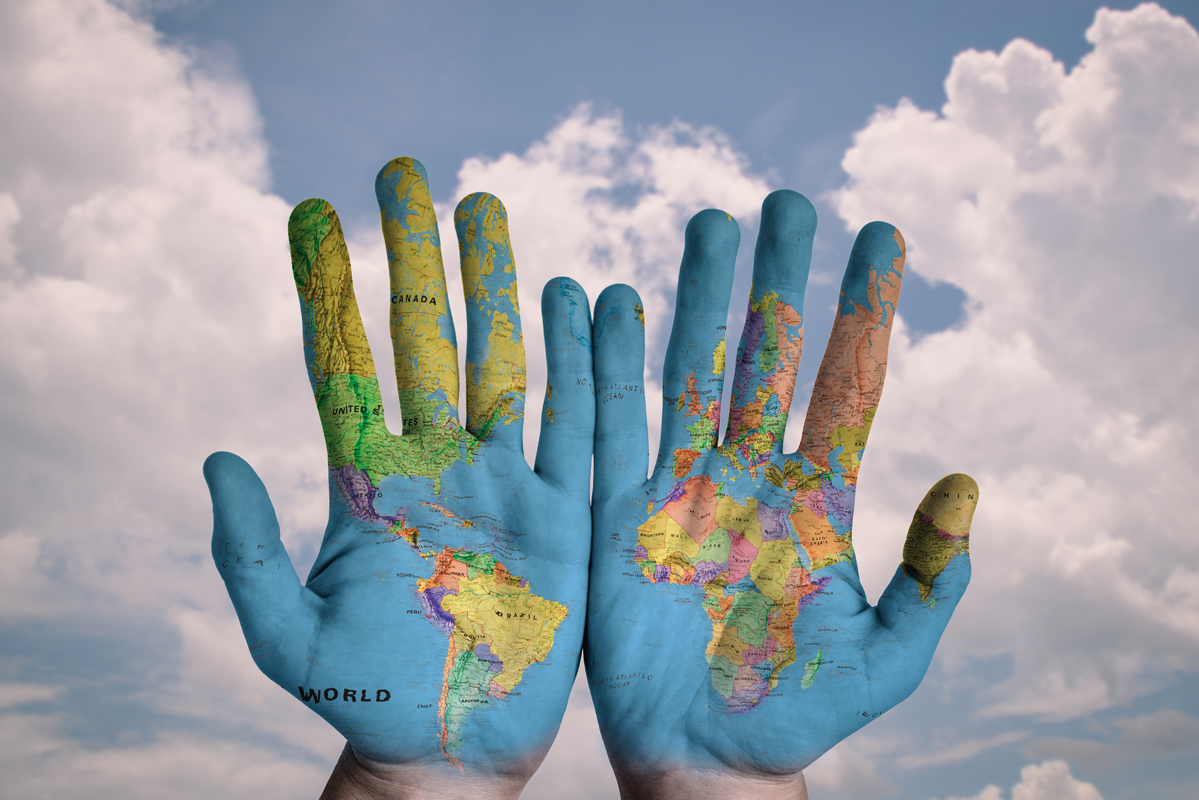 Please get to know our Gospel partners better, and keep them in your prayers!
And He said to them, "Go into all the world and preach the gospel to all creation. Mark 16:15