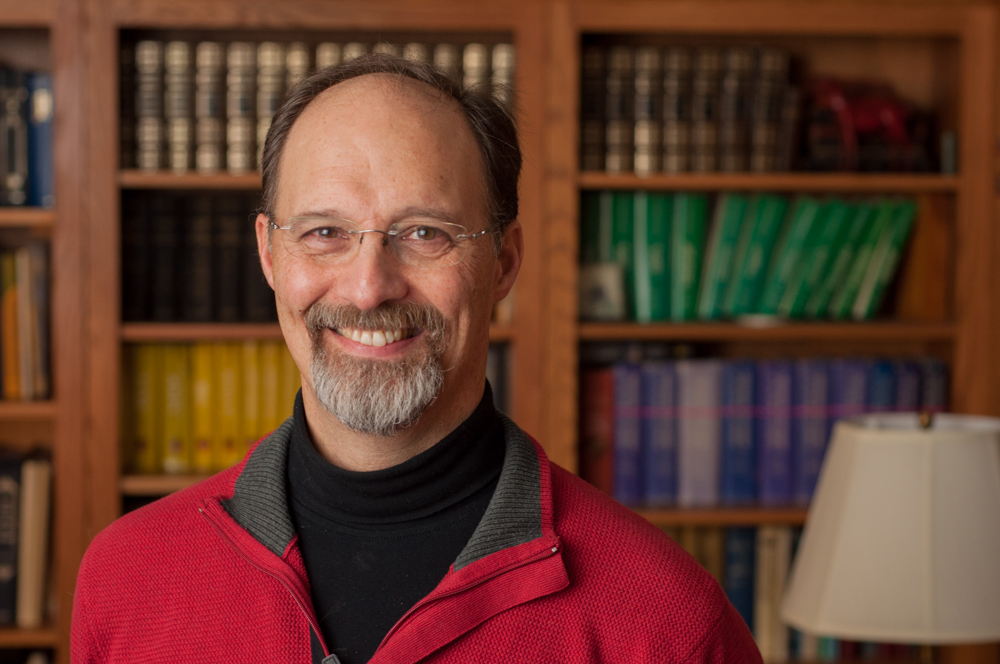 David Wallover – Senior Pastor
While in college, thinking that I was bound for law school, the Lord abruptly changed that direction, resulting in a call to preaching and pastoral ministry.  I completed my B.A. in English at Wake Forest University in 1980, and then proceeded to Gordon-Conwell Theological Seminary, where I received my M.Div in 1983.  During my time there, I met the woman who would later become my wife, Lisa, whom I love more as the years proceed.  We were married in 1984; we have three grown children, a loving daughter-in-law, and an adorable granddaughter. In 1998, I completed my Doctor of Ministry at Reformed Theological Seminary, Jackson.  After serving a small congregation in Scranton, PA, and then planting a church in NE Pa, I was called by Harvest Church to be their pastor in the fall of 2000 – and we are only just getting started!  So many opportunities!  It is the basic joy of ministry to see people awaken to the adventure of following Christ.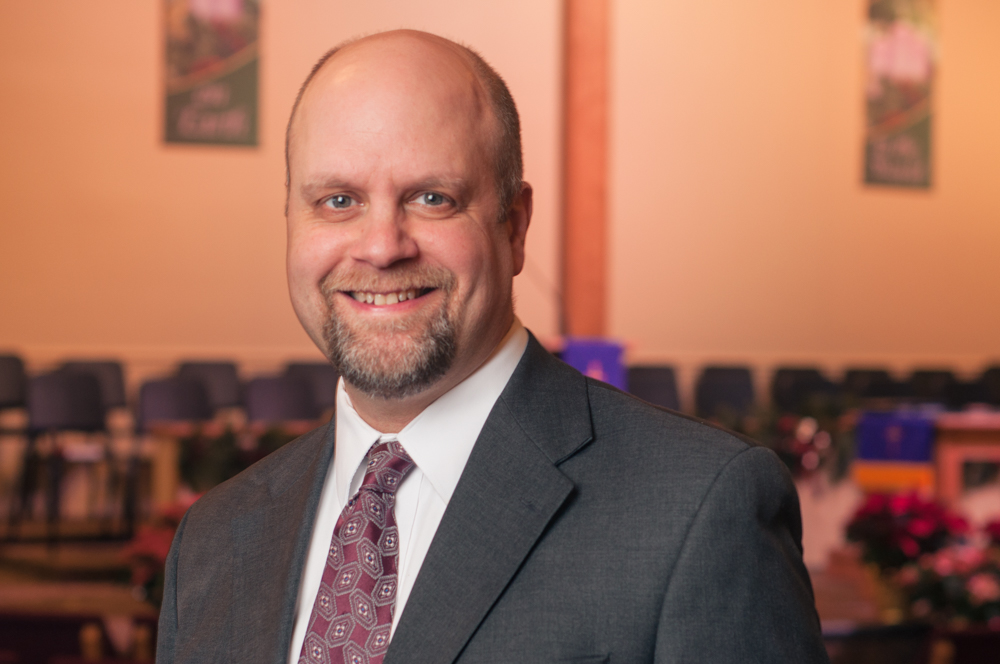 Brett Wirebaugh – Associate Pastor – Family & Youth
I came to faith in Christ as an eighteen-year old, due in part to the to the influence of a local youth pastor.  It was that youth pastor's impact on my life that God eventually used to convince me of my call to youth ministry.  I graduated from Oakland University in Rochester, Michigan, and then enrolled at Reformed Theological Seminary (RTS) in Orlando, Florida.  After receiving a Masters of Divinity degree from RTS, I was called by Providence Presbyterian Church (PCA) in Pittsburgh to be their Associate Pastor and Director of Youth and Family Ministries.  After eight years, I began teaching Bible and science at Robinson Township Christian School, where I also served as Athletic Director, basketball coach and chaplain.  The last two years I took on the added role of Headmaster.  After serving seven years at RTCS, I was installed as Harvest's Associate Pastor for Family and Youth in June of 2010.  I completed a Doctorate of Ministry degree in 2015, and continue to enjoy students and ministering to them.  Highlights of my time at Harvest include leading youth on thirteen different mission trips (two to London), and annual weekend retreats.  I have also been privileged to begin an internship program at Harvest, where two different interns have joined the ministry.  I look forward to many more years of impacting students with the gospel at Harvest!
Mark Robertson – Assistant Pastor for Church Planting
Mark will be planting a church in Shaker Heights/Cleveland Heights.
Mark and Marci are living in the Shaker Heights area.
For more information, to contact and/or support the Robertsons, see their
Blog and Web-site: www.heightspres.org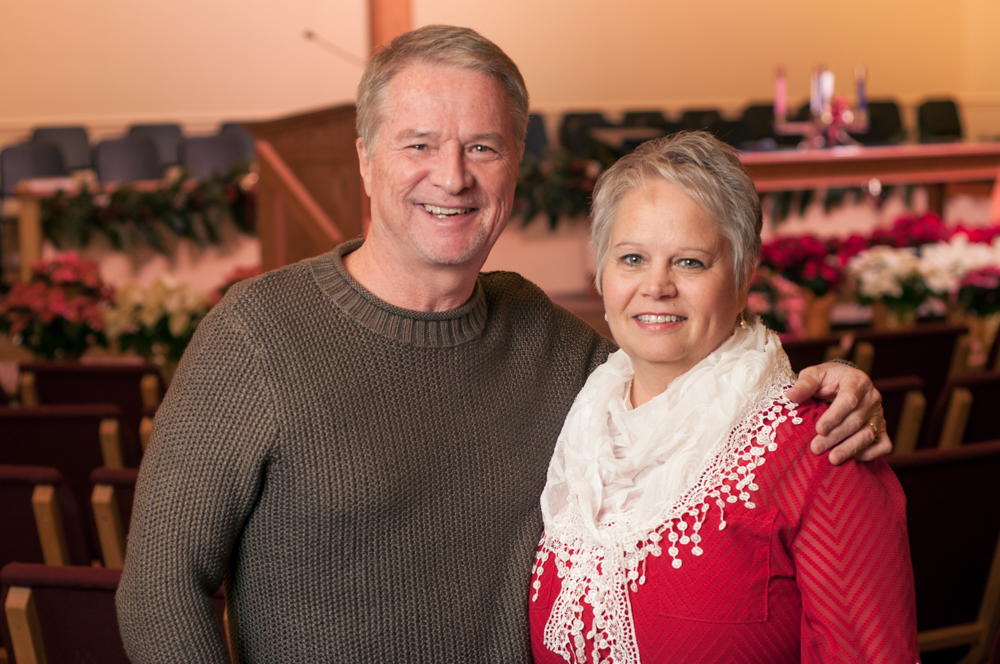 Bill & Betty Powis
(raising support for church plant in Center City/Ohio City)
 Natives of  the Cleveland area, Bill and Patty are experienced church-planters who are excited to share the Good News of the renewing and live-giving grace of Jesus.
Click Here to download more information about their work.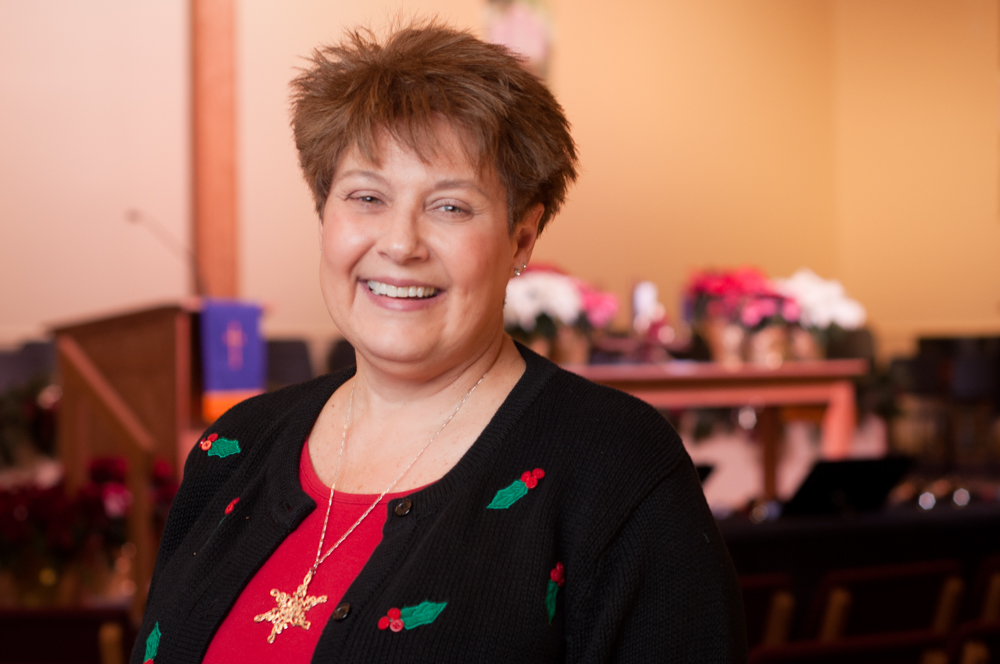 Lori Ciulla – Director of Music Ministries
At a very young age, I began "serving the Lord with gladness" and "making joyful noises unto Him" singing in children's choirs, studying piano at the age of 3 and serving as church organist beginning at the age of 14 at St. Jacob's Lutheran Church in Hartville, Ohio. It was at St. Jacob's where the foundation of my faith and calling to Music Ministry began. It was my mother that instilled in me "that our gifts and talents from God are never ours to hold onto – they are only and always ours to give back in His glory."
Since then, God has called me to serve in many ways using the gifts in music he blessed me with. As a band director and music educator of 37 years in public schools, I was called and challenged to use the opportunities with 1,000's of students to be a witness through music and teaching. During this time, the calling to serve in Music Ministry continued and with the support of my husband Gary and our four children I have been blessed to do His work being directed to lead others in "making joyful noises unto Him" by lifting their gifts and talents to God's glory.  The joy is all His!
"Then I will give you shepherds after My own heart, who will feed you on knowledge and understanding." 

Jeremiah 3:15