Harvest's music ministry is under the direction of Lori Ciulla.  Harvest offers a wide variety of Music programs suited to people of all ages.
We invite you to share your gifts and talents as an artist – a musician – for Christ. Come into His presence with singing, ringing and playing instruments by becoming a member of one of our many choirs and ensembles. God's "benches" in our Harvest's Music Ministry teams have plenty of room for all who seek to serve Him with gladness and make a joyful noise unto Him!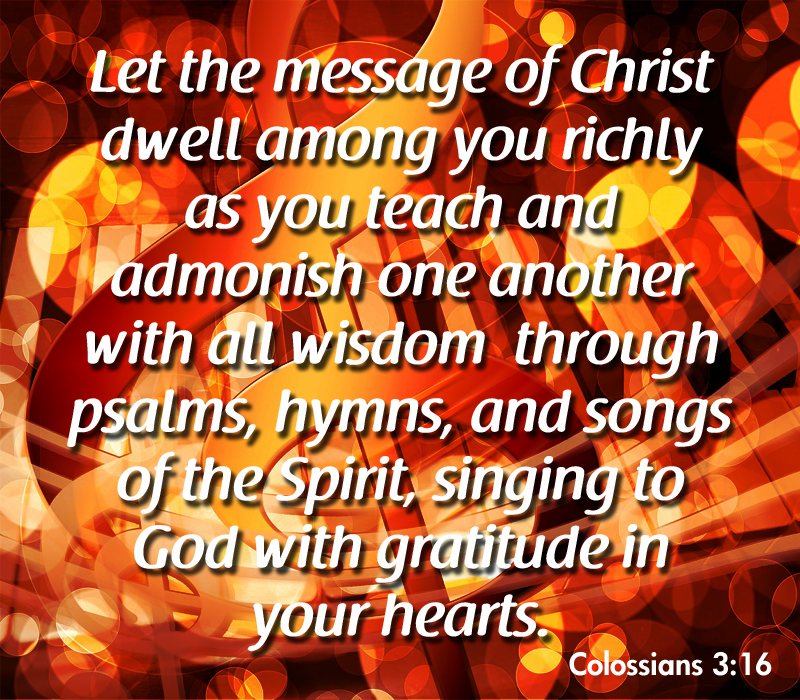 A Message from the Director
Music is mentioned quite often in the Bible. Singing was a big part of Hebrew culture. The book of Psalms is actually a hymnbook, and it continually instructs us to sing to the Lord (Psalm 149:1). The nation of Israel not only sang during worship; they sang while they worked (Num. 21:16-18). David sang a song he wrote at the death of Saul and Jonathan (2 Sam. 1:19-27). And as you leaf through the pages of the book of Revelation, it is obvious that we're going to be doing a lot of singing in heaven (Rev. 19:1-8).
I will sing and make music to the Lord. Psalm 27:6