Psalm 8:2 "From the lips of children and infants you have ordained praise…"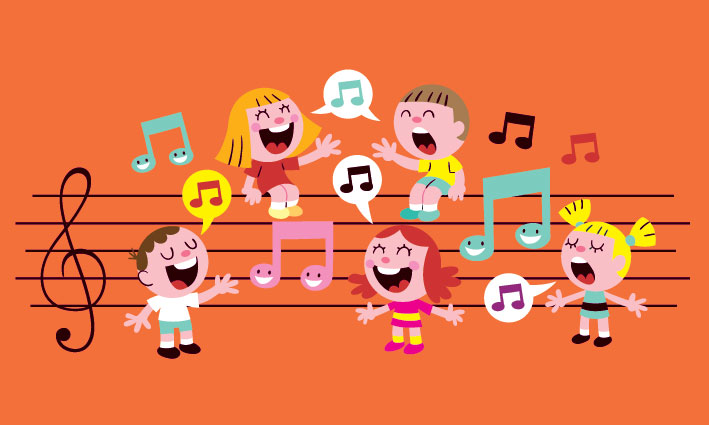 What a privilege to direct the Harvest Children's Choir!   As a music educator who loves the Lord, I am excited to use the training that I have received to teach children to worship Him through music. Biblical truths and scripture verses set to music are powerful tools for planting truths about God in the hearts of our children.  The songs our children sing also give them an avenue for expressing their heartfelt praise to God.
The Children's Choir is open to all 1st grade through 5th grade children. We rehearse each Wednesday evening from 6:30-7:20 during the school year. The Children's Choir presents songs of praise in 11:00 worship services several times throughout the year, and they present a Christmas program each December.  Our Wednesday rehearsals are filled with fun as we learn scripture songs and action songs as well as new songs to share with the congregation.
We would love to have your child join us!  Please contact me at the E-Mail or phone number below.
E-Mail: youthensemble@harvestpca.com
Phone: (330) 723-0770 x106
In Him,
Cherylene Sedletzeck